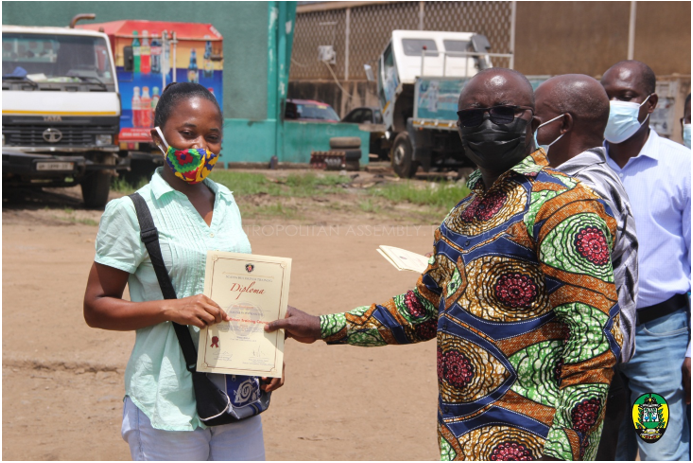 BRT DRIVERS RECEIVE DIPLOMA CERTIFICATES
Twenty-two (22) Bus Rapid Transit (BRT) drivers have received Diploma Certificates after successfully completing a one-month Scania Bus Driver Training Course in Kumasi.
Hon. Osei Assibey Antwi who presented the certificates to the drivers said the course saw the participants being thoroughly educated on important topics, which would generally help improve their driving skills and overall delivery.
The topics they were tutored included Fuel Efficient Driving, First Aid, Electronic Ticketing System, Vehicle Technology, Customer Service and Corporate Image among others.
The Kumasi Mayor lauded Scania, the manufacturers of the BRT Buses for organizing the programme.
He said even though drivers of the Adehyie Buses have been exhibiting professionalism on the roads "they need periodical educational programmes to help upgrade their knowledge", adding that "the training course would help reduce road accidents and also ensure proper upkeep and maintenance of the Adehyie Buses' among other benefits".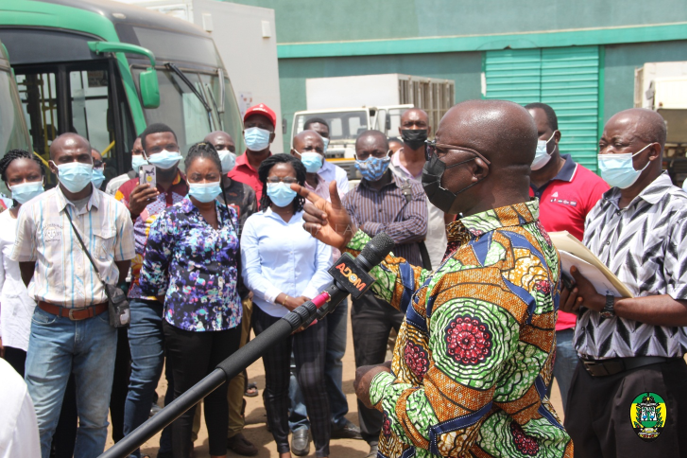 He noted that no female driver of the BRT Buses has been involved in an accident since the BRT started operations in Kumasi three years ago and said it was an achievement that had to be trumpeted as not a single accident has been recorded so far.
He added that the female drivers of BRT have exhibited professionalism and patience behind the wheels and which according to him had accounted for the positive achievement and urged them to sustain their good works.
The Manager of KMA BRT, Mr. Christopher Wiredu lauded Scania for organizing the educational programme, aimed to increase the awareness of the drivers on the road.